A handful of publications, some initially published in my early career, have significantly shaped my approach to solution and enterprise architecture.
In this post, I'd like to tell you why and how – hoping you might become inspired to read some or all of them yourself.
Several of them are also extremely relevant for people in related professions, like project managers, developers, test managers, product owners etc.
However, let me first start with the earliest work about architecture, De architectura written by the Roman architect Vitruvius in the early 1st century AD. He wisely proclaimed that architecture should satisfy the three principles of firmitas, utilitas, venustas, which I translate to architecture having to be:
Being particularly keen on documenting architecture, I also strive to meet these three criteria in my documentation.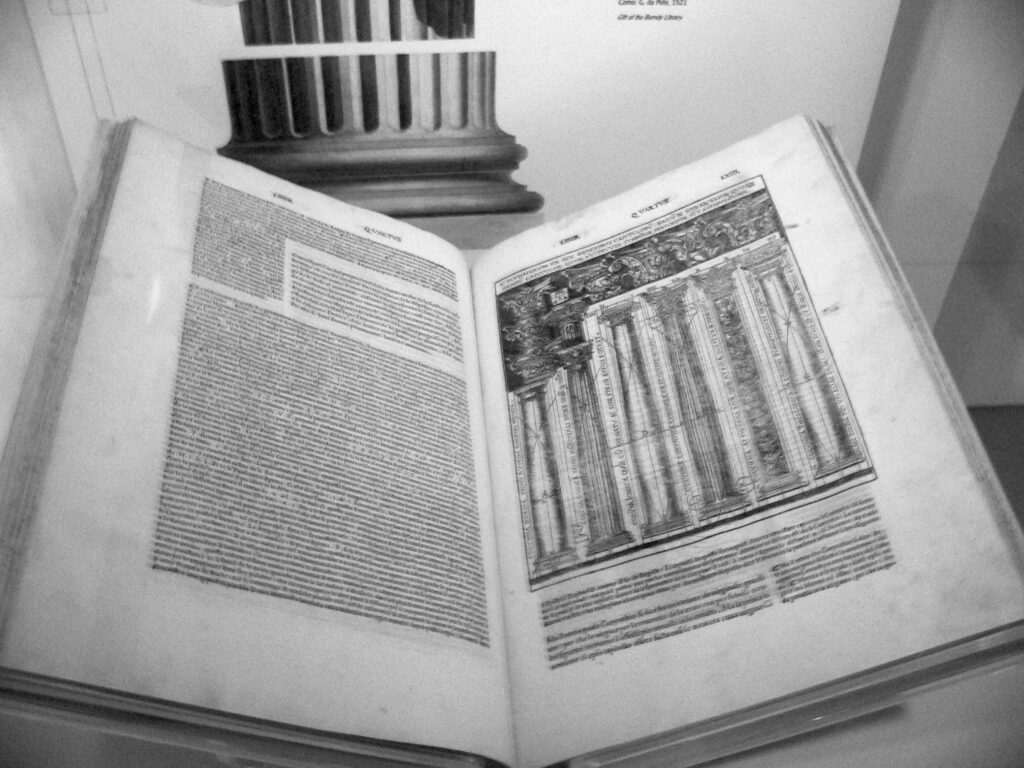 ---
---
---
---
---
---
---
---
---
---