Assessing the business model and current processes, maintaining a glossary and information model, designing future processes, developing use cases and other application requirements.
Understand the fundamentals of any business: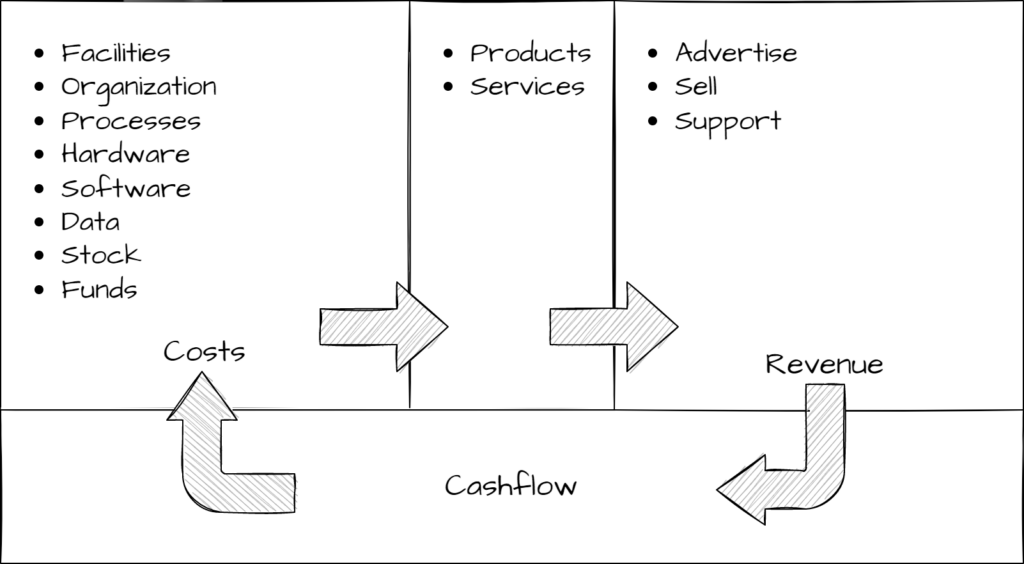 Understand the business model canvas – and use it to analyze the business: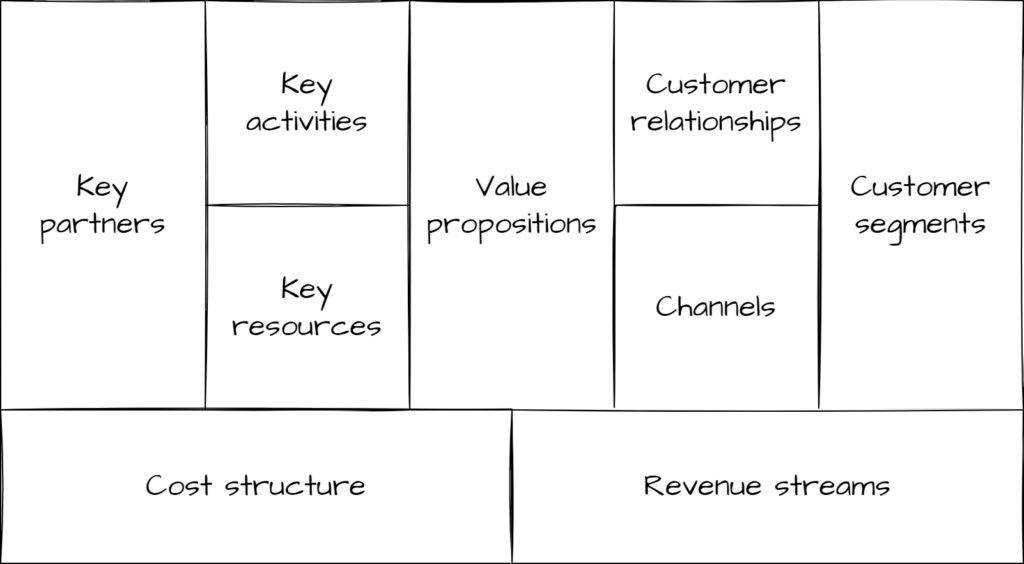 Familiarize yourself with your suppliers' and customers' business models to discover how to fine-tune yours to fit theirs better:
Suppliers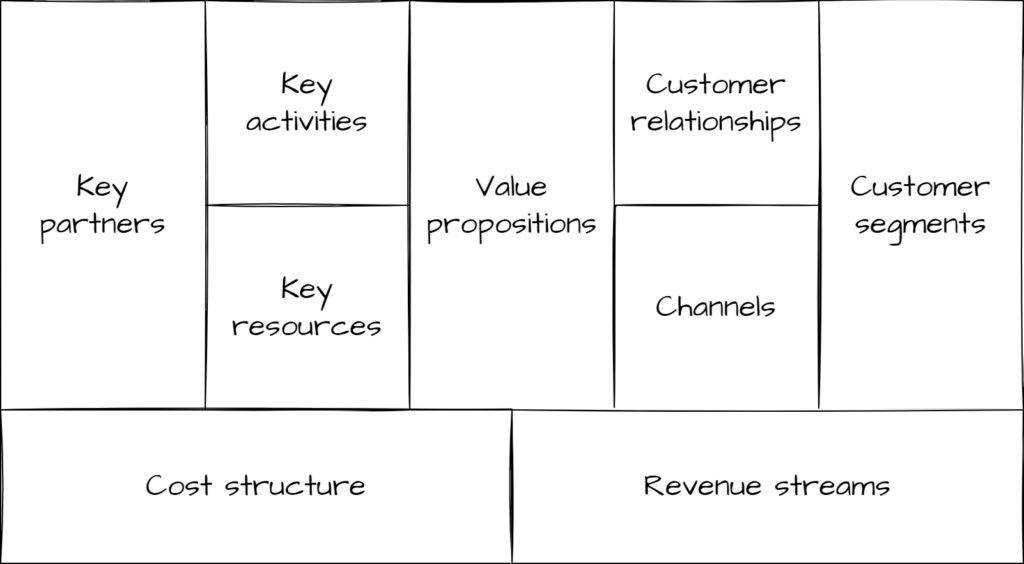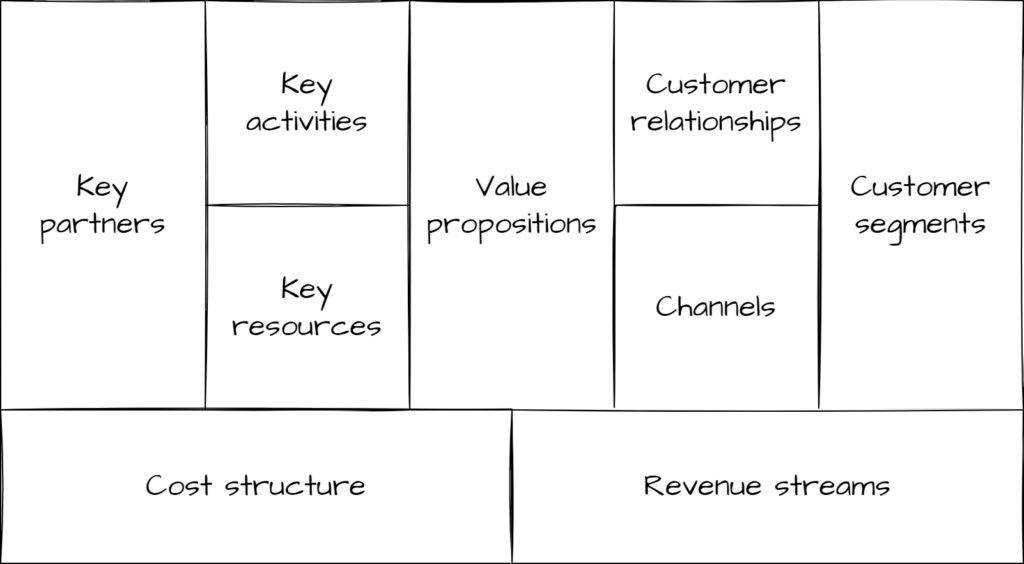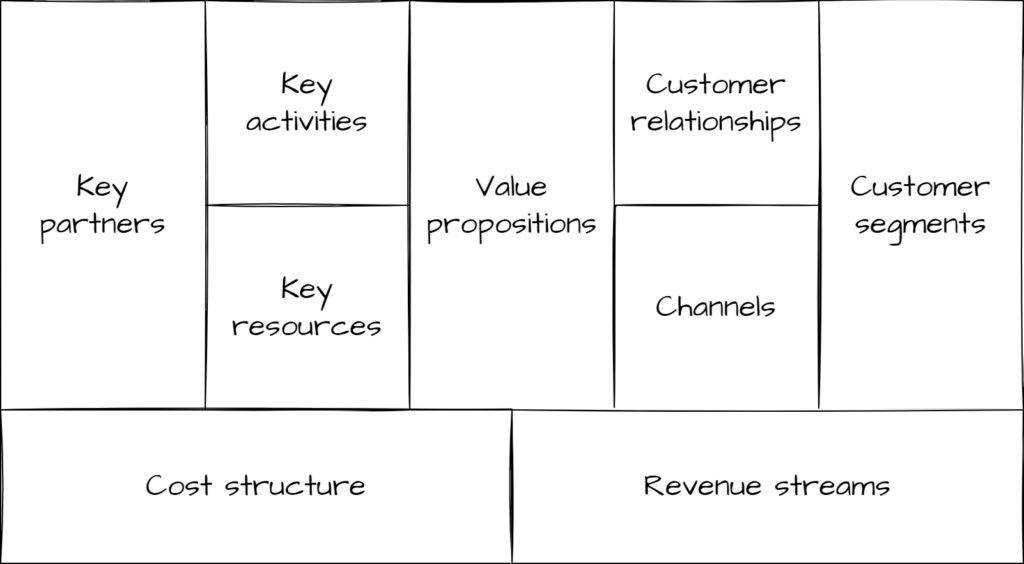 Customers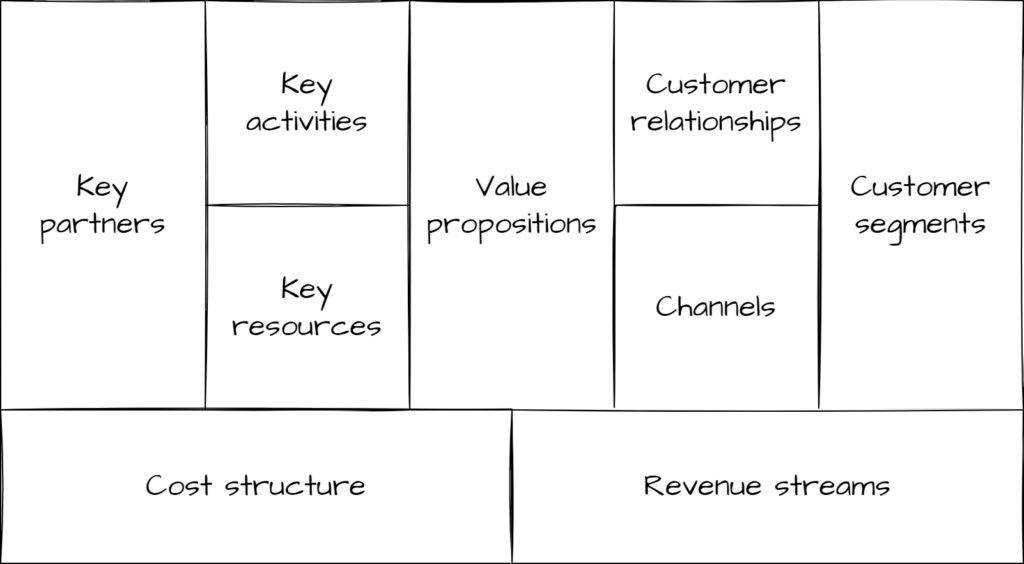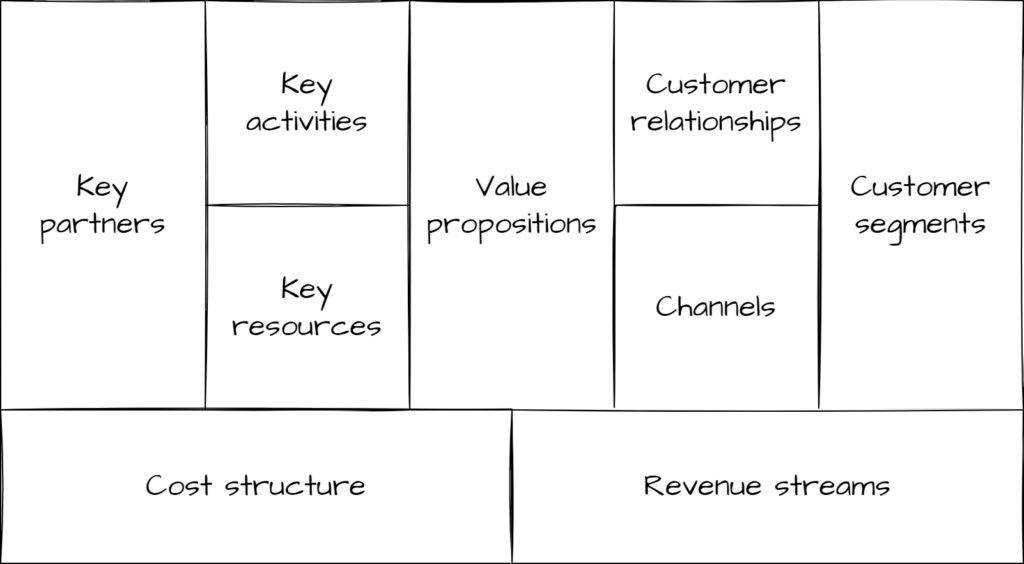 Use SWOT analysis to discover where to improve:
Understand that as a BA you're actually helping design your enterprise architecture:

Understand what the enterprise architecture is: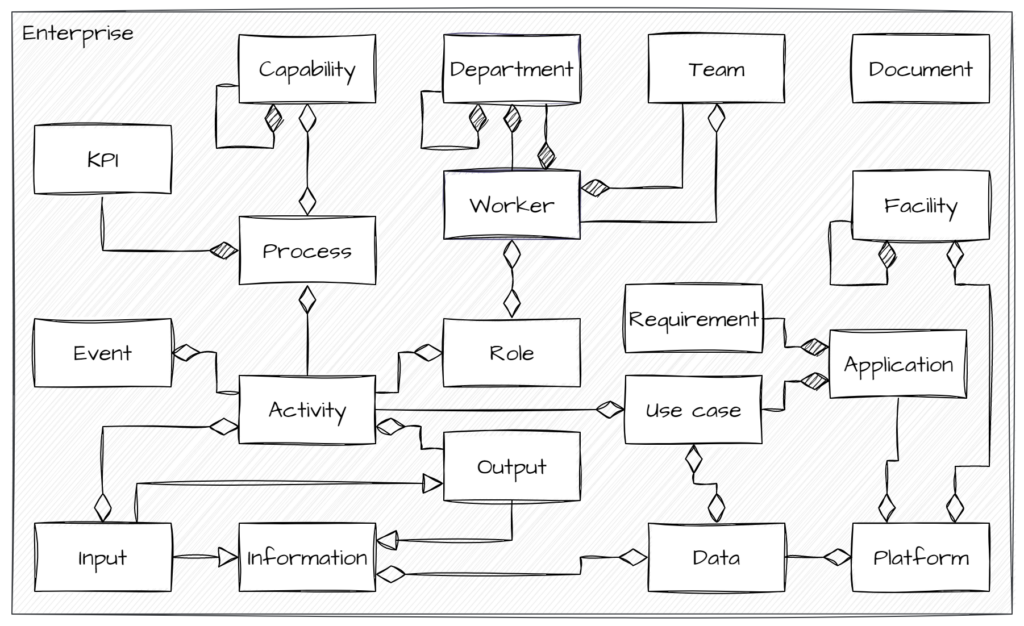 You help continuously improve by measuring and changing the enterprise architecture:
As a BA, you identify and document:
Information
Capabilities
Roles
Processes
KPIs
Requirements
Use cases
As a BA you understand – and help others understand that user stories are NOT requirements!
User stories
Tells what you want to achieve, and why.
Doesn't specify how to achieveat the correct result.
Doesn't specify how to achieve design qualities.
Doesn't cover unforeseen events.
Use cases
Specifies what the system does (step by step) in reaction to an event – often triggered by a user.
Covers all conceivable scenarios in alternative flows.
Use user stories to slice use cases across multiple sprints.
---
More information
Read about the business analyst role at Wikipedia.
Read more about the analyst role in OpenUP.
Read the Use-Case 2.0 whitepaper by Dr. Ivar Jacobson, Ian Spence and Kurt Bittner.